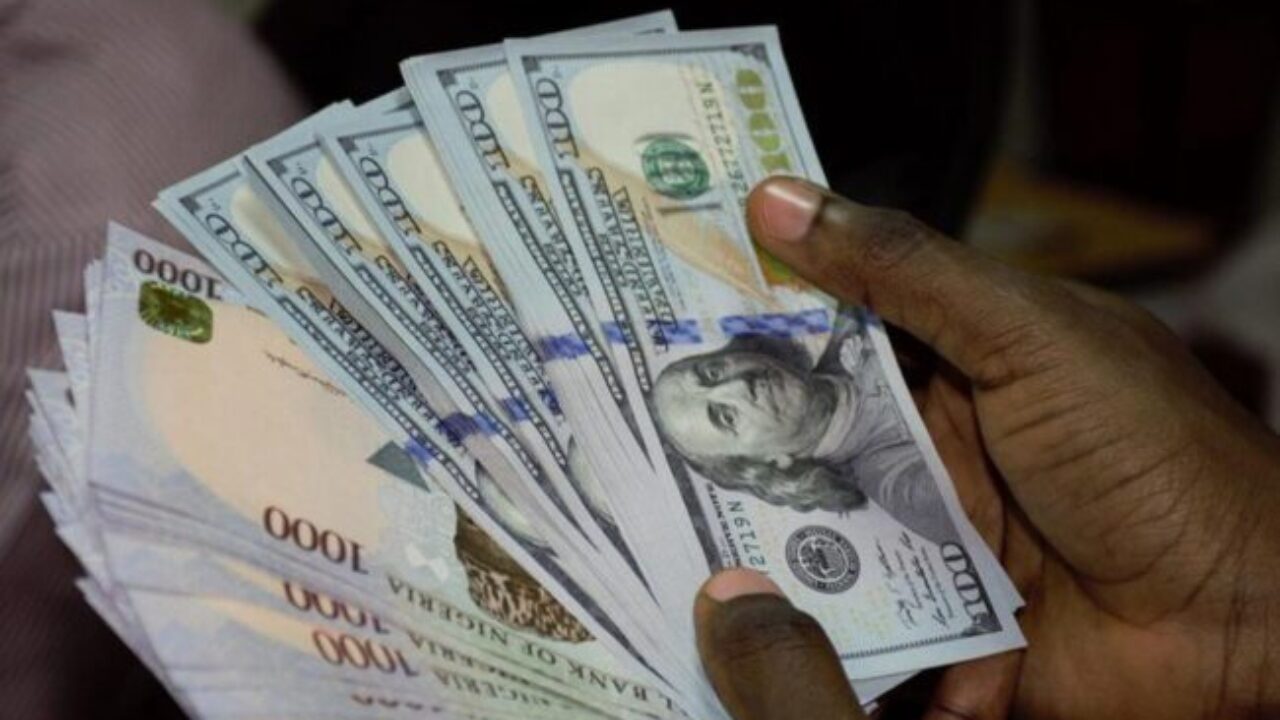 Fikayo Owoeye, The CableNG
The Central Bank of Nigeria (CBN) has directed banks in the country to close all naira ledger accounts opened specifically for the purpose of receiving proceeds from international money transfer operator (IMTO) with immediate effect.
The apex bank, in a statement released on Wednesday, jointly signed by Bello Hassan, director banking supervision of the CBN, and O.S. Nnaji, director trade & exchange of the CBN, said IMTO beneficiaries/recipients are to receive their proceeds in foreign currency (USD) or have it deposited in their domiciliary account in a Nigerian bank.
"It is the sole discretion of the recipients to either choose foreign currency cash or have the proceeds deposited into their domiciliary accounts in Nigeria." the statement said.
This is coming days after the CBN relaxed rules on foreign remittances and dom accounts.
The CBN had said the changes are necessary to deepen the foreign exchange market, provide more liquidity and create more transparency in the administration of Diaspora remittances into Nigeria.
Under the new guidelines, operators of export domiciliary accounts will continue to operate based on existing regulations which allow account holders use their funds for business operations only with any extra funds sold in the import and export window.
Also operators of ordinary domiciliary accounts where accounts are funded electronically or wire transfer, would be allowed unfettered and unrestricted use of these funds for eligible transactions. And where accounts are funded by cash lodgments, existing regulation will continue to apply.