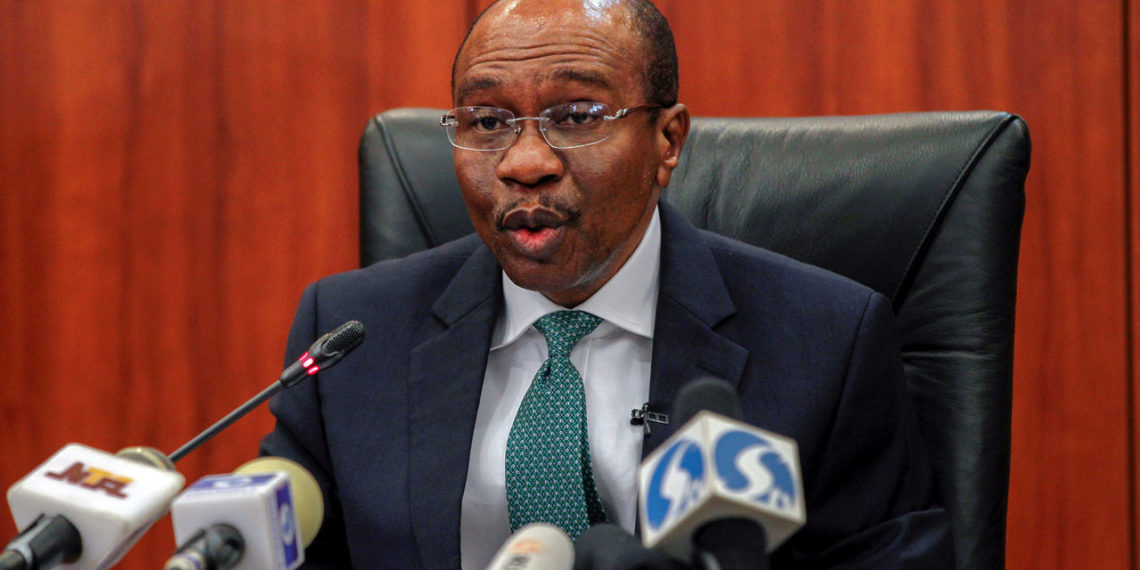 The Central Bank of Nigeria (CBN) Thursday unveiled and officially launched the country's domestic card scheme.
Speaking at the launch, the CBN governor, Godwin Emefiele, said the event signals another major step in the drive to ensure a thriving and competitive payment landscape in Nigeria.
"I am indeed most gratified that the Nigerian Banking Community has risen up to the challenge of further strengthening the national payments system through the implementation of a Domestic Card Scheme," he said.
"The Cash-less Policy which commenced in 2012, signposts our common drive to strengthen the national payment system and deepen the usage of electronic platforms in Nigeria. In line with the National Payments System Strategy, the CBN has been deliberate in collaborating with relevant stakeholders to enhance the national payments infrastructure through initiatives such as the Bank Verification Number (BVN), Real Time Gross Settlement System (RTGS), Shared Agent Network Facility (SANEF), Regulatory Sandbox, Open banking and the eNaira, the Central Bank of Nigeria's Digital Currency, to mention a few".
The national domestic card is expected to rival Visa and Mastercard, the market's biggest players.
Visa and Mastercard have dominated the card payment market in Nigeria. While they remain convenient, especially for international transactions, domestic cards are expected to better serve the unbanked market and increase competition within the payment landscape.
The cards should also have the capacity to reduce Nigeria's reliance on foreign-owned financial services companies.
The bank, last year, announced it will launch the card scheme this January through the Nigeria Inter-Bank Settlement Systems (NIBSS) in partnership with the Bankers Committee.
On Thursday, Mr Emefiele said the cash-less policy has created value, engendered competition and attracted investment into the Nigerian banking and payments ecosystem.
"We have witnessed the proliferation of products, channels and participants with significantly increased foreign direct investments into the Nigerian payments space," he noted.
"The CBN has also over time focused attention on robust development of financial service touch points including the ATMs, POS terminals and agent networks. The success of the Shared Agent Network Expansion Facility has led to growth in the number of agents to about 1.5 million across the Federation with the capacity to accept card payments from Nigerians".
According to him, many Nigerians are still excluded despite the penetration of card payments in Nigeria over the years. The CBN boss stated that the challenges that have limited the inclusion of Nigerians include the high cost of card services as a result of foreign exchange requirements of international card schemes and the failure of existing card products to address local peculiarities of the Nigerian market.