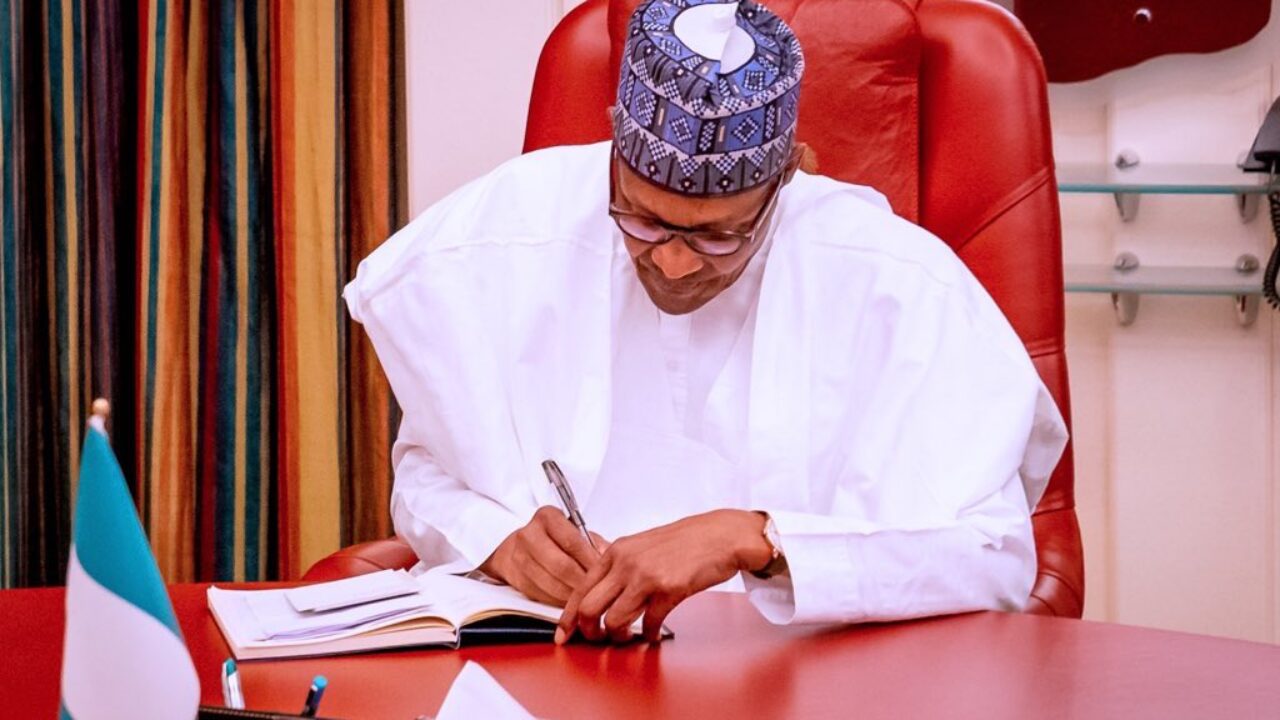 Gift Joseph Okpakorese
Sequel to a proposal to cancel the ongoing National sports festival taking palace in Edo state, media sources have it on concrete evidence that the president has rallied around to avert the looming and shameful embarrassment that was meant to befall this year's National sports showpiece.
According to the reports, the number one citizen of the federation, President Muhammadu Buhari had promptly intervened with the sum of five hundred million naira for the 20th National Sports Festival to continue as originally scheduled.
Meanwhile, media sources, TheCable revealed to the general public that, Buhari called Philip Shuaibu, deputy governor of Edo who coincidentally doubles as chairman of the local organizing committee (LOC), from the United Kingdom where he is said to be on medical check-up to defer the 24-hour injunction given to the federal government to halt the sports festival.
According to the story put forth by Media outlets, Shuaibu had in the early hours of Thursday, April 8th, 2021, gave authorization that the offices belonging to the LOC and main organizing committee (MOC), be shut down as a result. of logistics and lack of funds.
Furthermore, he had evicted personnel of the sports ministry from the popularly known Samuel Ogbemudia Stadium on Edo state threatening that the festival will not continue due to paucity of funds.
However, in a twist of events, he reaffirmed the prompt response from the presidency insisting that the festival would no longer be put on hold.
According to him;
"President Buhari has intervened with the sum of 500 million for the Sports Festival to continue," the source told TheCable.
"Baba called the from the UK that they should release the money for the activities to continue here Benin.
"Though, the deputy governor who is also the LOC chairman complained that the amount is a little too small to meet up all that will be needed for the festival to be completed without any glitches.
"But he was told to accept the 500 million so as the festival will continue."
Recall that TheCable had earlier reported that the ministry of sports had insisted that the festival would go ahead without any form of hindrance. This revelation was made after Musa Ebomhiana, Edo 2020 project manager on media and publicity, had warned that the sporting events will be called off over the federal government's refusal to provide the state with funds.