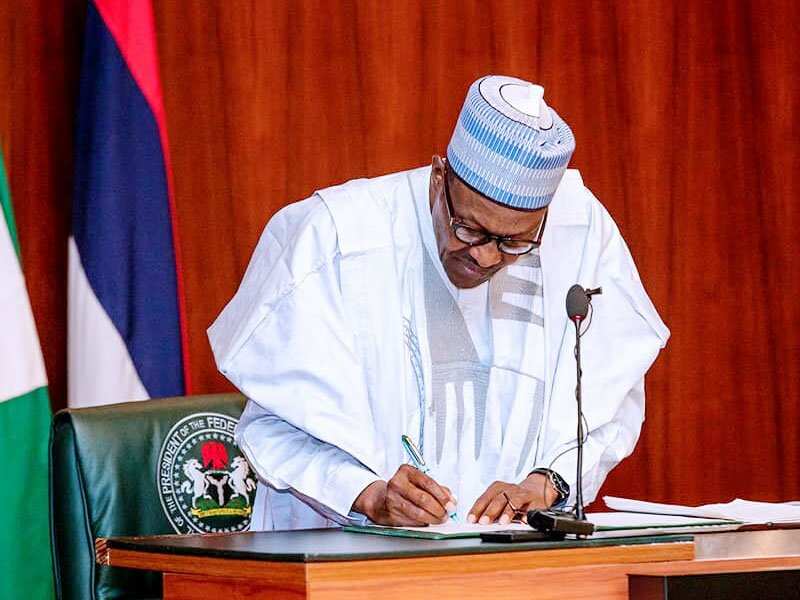 It's been quite a while according to some statistician's opinions and recent reports, since Nigeria as a nation, had a proper National census of her ever growing population.
Majority of the reports on census over time and over the years had always been given with skepticism and in estimated evaluations.
The above situation, had made it kinda difficult to be able to properly estimate and tell with precision whenever and wherever reports and records of the federations census is taken and discussed by statisticians
Recently however, the President of the Federal Republic of Nigeria, President Muhammadu Buhari on Monday, October the fifth 2020, signed an approval of Ten (10) billion for census as reported by a statement source "THE NATION"
The statement read thus, "President Muhammadu Buhari has approved release of N10 billion to the National Population Commission (NPC) for continuation of the Enumeration Area Demarcation (EAD) in the remaining 546 Local Government Area of the country.
Buhari also approved an additional N4.5 billon to be included in the 2021 Budget for completion of the exercise as part of the preparations for the next census.
Acting Chairman of NPC, Dr. Eyitayo Oyetunji,disclosed these in Abuja while briefing reporters on the release of the funds and the update on the EAD at the NPC headquarters.
The reasons for this census approval is still to be fully understood by Nigerians, as some school of thoughts wonder why a census of the country is being prioritized over other pressing issues such as the economy security and other major killings and acts of terrorism at the moment.
Many others differ and perhaps see this as a step in the right direction claiming that, the president needs to begin in a small but significant way. To them they see this census as the beginning of good and positive reforms.
According to reports and opinions from most political juggernauts in support of this decision by the President, "It's high time the leadership of the federation begin to take the bull by the horn, to know what they are up against in terms of the number of citizens that is under their leadership, and go further to know what their needs are, how to provide these needs and when to provide this needs.
Hopefully the approval of the funds for the purpose of this exercise by President Buhari will give room for a clearer vision of the enormous responsibility and work facing the Federal Government and also create a better understanding and relationship between leadership and her citizens as well as an atmosphere for genuine and progressive development.
Gift Joseph Okpakorese
Staff Writer