Ismail, Gistreel
It is no news that make-up has been doing wonders lately especially with the transformation of a cute lady to a beautiful angel.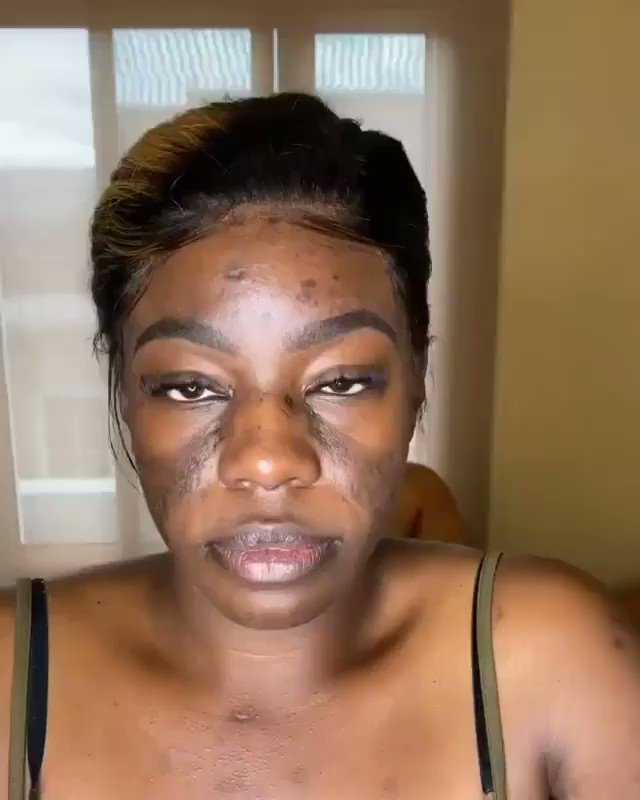 A video currently making rounds on social media shows the before and after the appearance of a lady with a rough face transform into a gorgeous woman with make-up on.
Even though in this present era where every woman is concerned about getting their face glammed up with all shades of colors, it would be very difficult for men to know those who are really beautiful or not.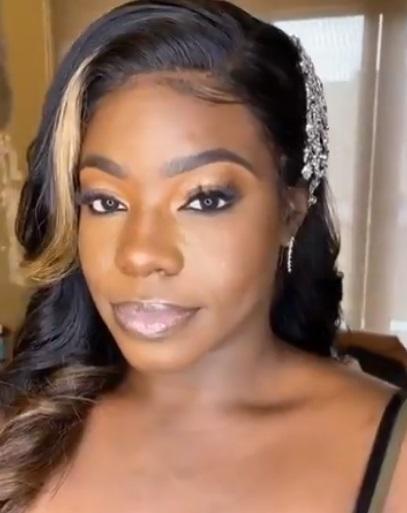 Watch the video below …