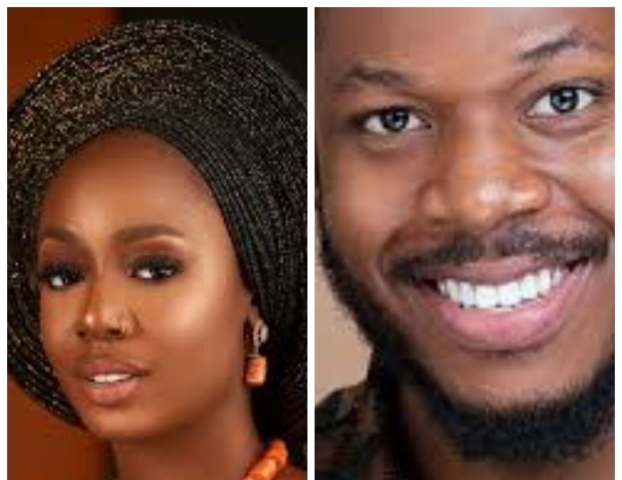 The eviction of Tolanibaj and Frodd from BBNaija All Stars has prompted intense reactions from fans, especially as Seyi, who has made a record four appearances on the eviction list on the show, continues to hold his ground within the house.
Tolanibaj and Frodd's swift eviction left many fans both shocked and disheartened, with some expressing disappointment at their early departures.
However, the real focus of discussion has been Seyi, whose remarkable longevity in the competition has defied all expectations. Critics had previously speculated that Seyi's continued presence was primarily due to the intervention of the jury. With the exit of Tolanibaj and Frodd, who were considered strong contenders, fans are now grappling with the question of Seyi's staying power in the show.
One fan took to social media to address the situation humorously, stating, "Tolanibaj and Frodd gone? But Seyi's still there after four tries? That man's got more lives than a cat!" The humorous comment highlights the irony of Seyi's resilience despite his numerous appearance on the eviction list, and seemingly stronger competitors.
Another post echoed a sentiment shared by many, stating, "Seyi's charm game is something else! Surviving even without the jury. This guy's charisma knows no bounds." This sentiment emphasizes Seyi's undeniable charisma as a driving force behind his continuous presence in the Big Brother house.