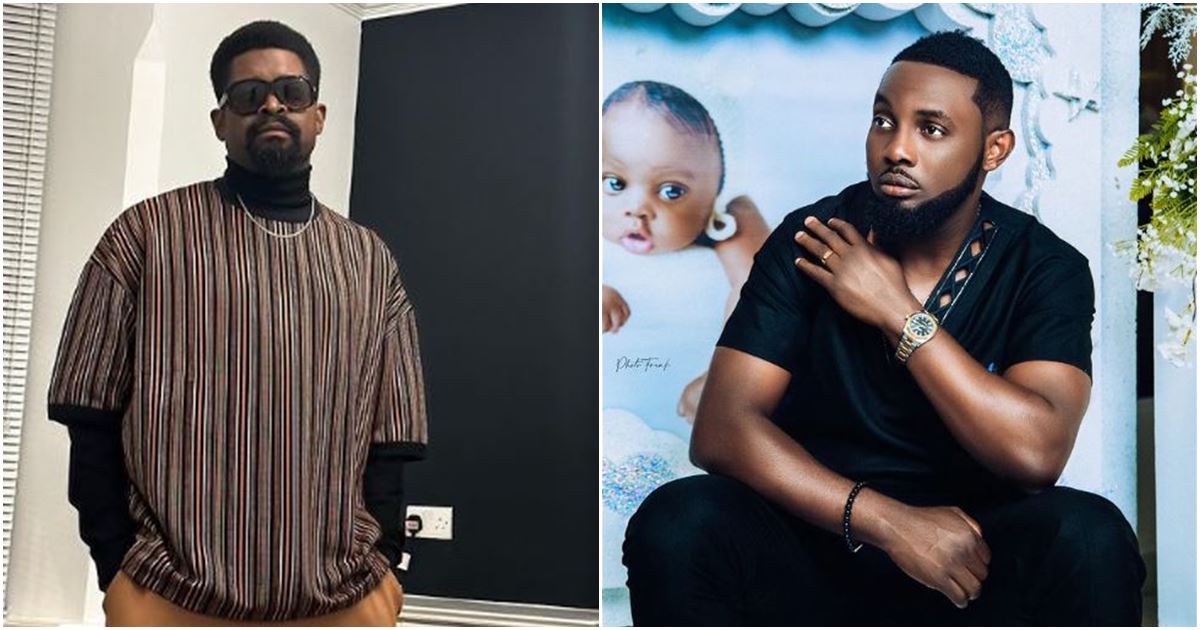 Popular comedians, Basketmouth and AY Makun, have recently been amassing attention on social media lately following the latter's interview with Chude Jideonwo.
According to AY, the feud between himself and Basketmouth was due to a business transaction that went awry. AY admitted that he made a wrong decision in his attempt to recover his money from Basketmouth.
AY's interview with Chude however led to a resurgence of Basketmouth's past interview on the matter which has further stirred a buzz online.
In the face of the saga, cybernauts exhumed an old interview video of Basketmouth with media personality Ebuka Obi-Uchendu.
During the old interview, Basketmouth was asked about his ongoing feud with AY. While he did not provide specific details, he did allude to the fact that he (AY) had violated the principle of loyalty in some way.
According to Basketmouth, he had confided in AY about something in the past, but AY then shared that information with a third party (his lawyer, Magnus) without his consent. This breach of confidence caused lasting damage to their relationship as colleagues in the comedy industry.
Basketmouth acknowledged that he and AY had a good relationship before the incident occurred.
Watch the video below: