Shalom, Gistreel
Veteran Nollywood actress Ada Ameh who recently lost her only child, Aladi GodsGift Ameh to the cold hands of death, has landed in Abuja for her burial.
The heartbroken actress shared a video of herself aboard a plane to Abuja where the corpse of her late daughter was deposited.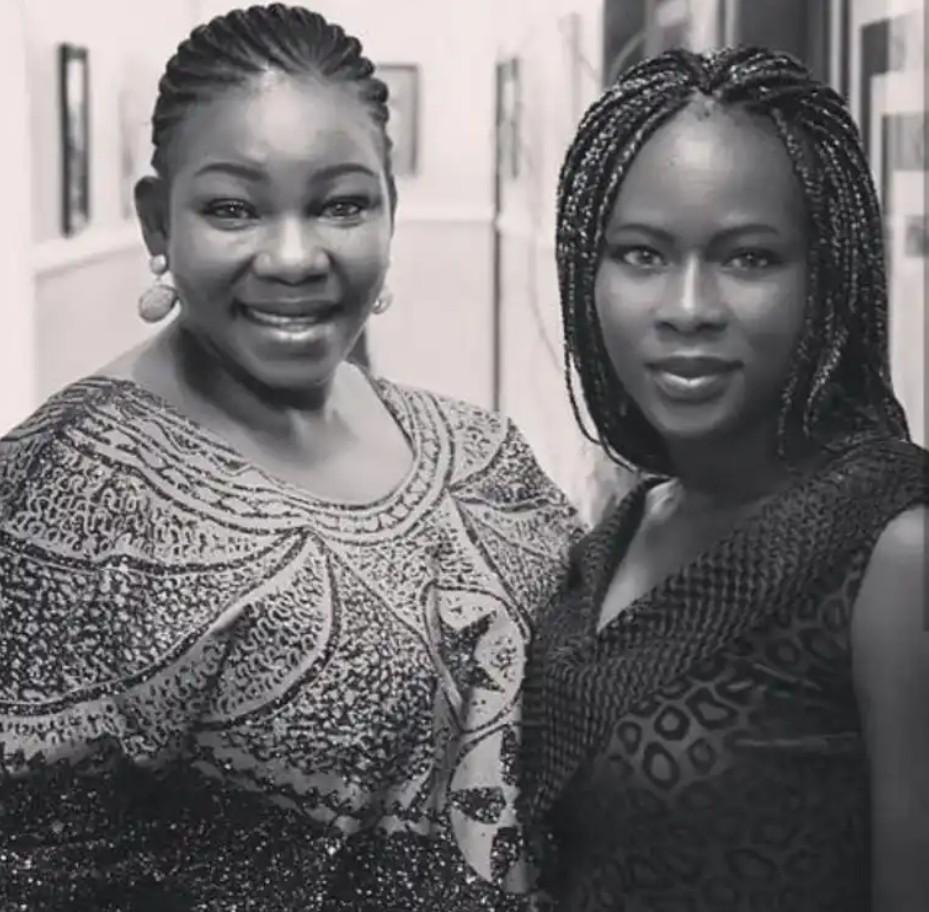 In the short video, she pleaded with fans to pray for her, while forcing out a smile and proclaiming that "it is well".
Recall, the grieving mother recently called out Buhari and Sanwo Olu over curfew and restriction placed on travelers which earlier prevented her from traveling out of Lagos to see her late daughter.
Sharing video of herself aboard the plane, she wrote;
"Glory be to God Almighty for his mercy!!! Fams pls y'all keep praying for me and my household,".