Popular Nollywood actor Yul Edochie has disclosed God has sent him to Nigeria to liberate His people.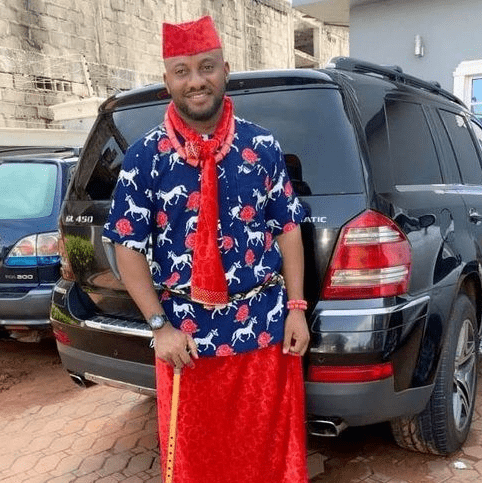 The actor took to his Instagram to ask a rhetorical question on the point of running away from our father's land, Nigeria in a bid for greener pastures when it is certain that death awaits everyone.
He, however, disclosed that God sent him to liberate his people, hence, his decision never to run from Nigeria.
Here's what he posted;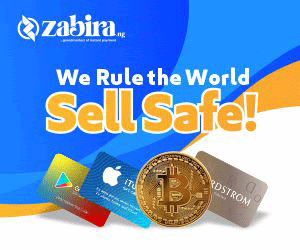 "Jakpa is not the answer. Yes, no one wants to lose his life but truth is, we'll all die someday, all of us. So what's the point of running? I'm a man sent by God to liberate his people. I will not run from my fatherland. We must get it right. My plan B is 'NO LEAVE NO TRANSFER'."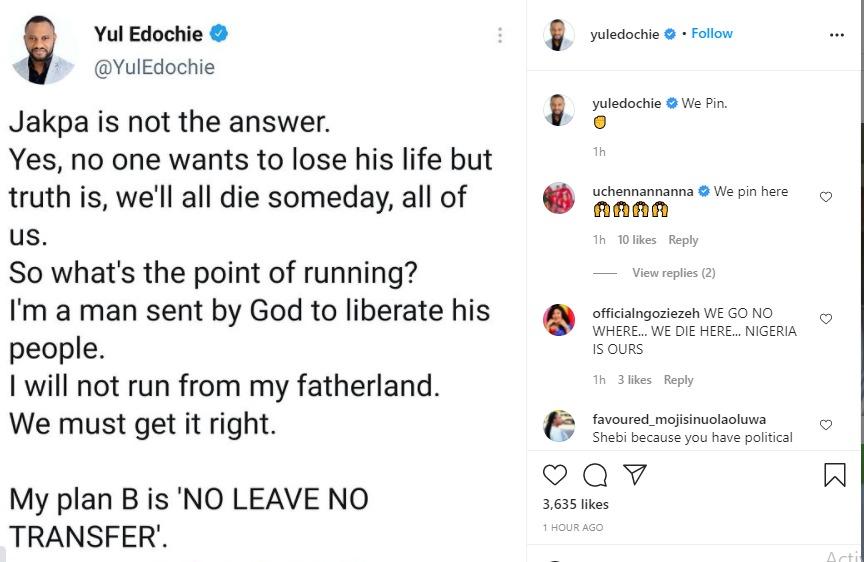 Well, his tweet comes after Pastor Paul Adefarasin, the head of the House on the Rock Church, advised members of the church to have a "plan B" to flee the county amid rising insecurity in different parts of Nigeria.
Source: Gistreel