Filmmaker Ugezu. J. Ugezu compared the dollar rate to Nigeria in previous years and predicted the fall of Naira by December 2021.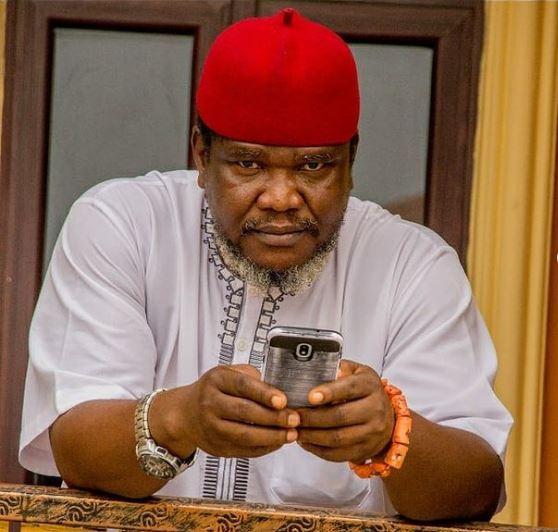 He took to his Instagram page to state categorically that the country has been destroyed by those who do not know the dynamics of money-making in a free economy. Yet, these people scuffle and hold unto power by whatever means.
He further stated that if nothing is done by December things will get worse.
He wrote;