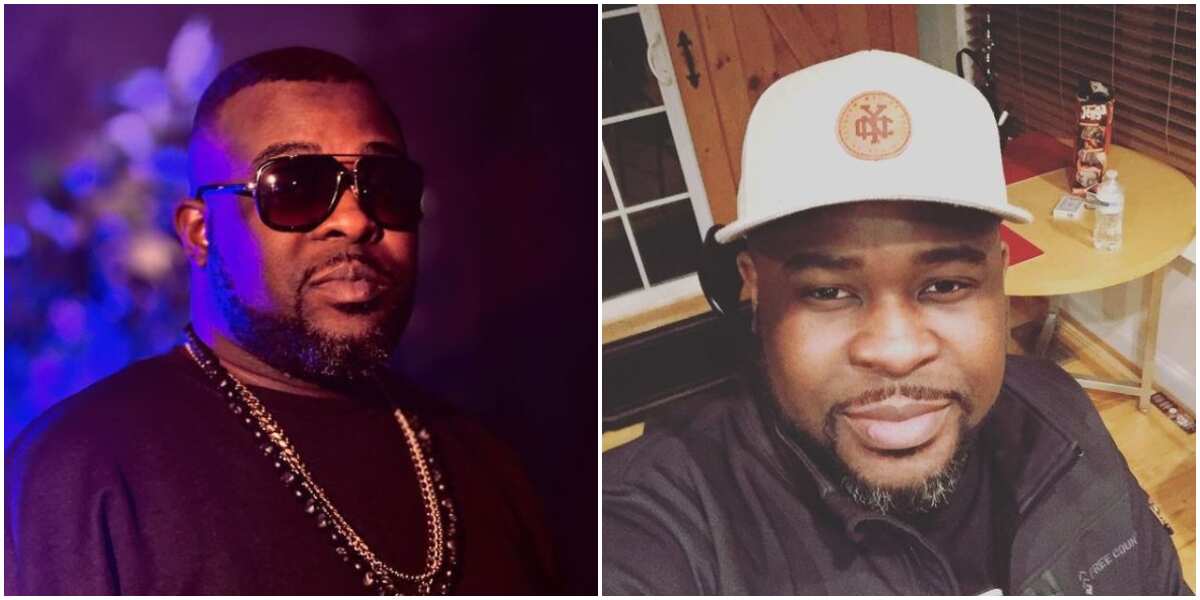 The CableNG
Ayorinde Faboro, ace music producer better known as Dr Frabz, has passed away.
Samklef, Nigerian musician, broke the sad news in a flurry of tweets in the early hours of Sunday.
"Rip legend! Ayo ( dr Frabz) We spoke 2 weeks ago u asked how is Houston treating me? I came to Maryland yesterday only for me to hear that u are no more today. What a sad day! A brother is gone! another producer is gone! RIP!" he wrote in one of the posts.
"One of Nigeria legendary producer just died. Sad day for me," he wrote in another post.
It remains unclear what led to the music producer's death as of the time of filing this report.
But Nikki Laoye, Nigerian musician, said she was told that the deceased was shot.
"Oh my God persevering face… My dear brother, Dr Frabz @DoktaFrabz… This is such terrible news. Just heard that he was shot… Who did this? I am so pained right now. What kind of news is this ehn?" she wrote on Twitter.
Frabz started his music career at the age of six by playing the piano but began producing music professionally in 2006.
The deceased, who hails from Ekiti, started out with the moniker Dr Frabz which implies Doctor of Flavour, Rhythm and Blues.
He thereafter continued to pull the strings in the entertainment landscape and produced hit songs like Dagrin's 'Thank God', WizKid's 'Bombay', 'Joy' among others.
Tributes have since been pouring in for the deceased as words of his demise spread on social media.
Joining the fray, Davido, award-winning singer, expressed sadness over the development in a Twitter post.