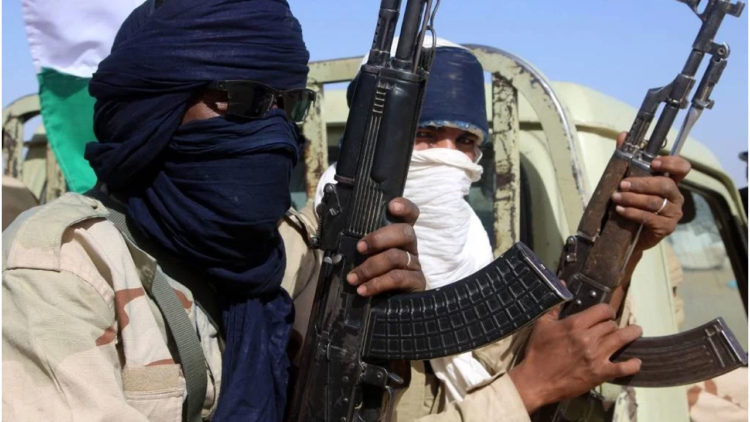 Rampaging bandits on Tuesday night stormed Takanai community of Atyap Chiefdom in Zango Kataf local government area of Kaduna State and killed six persons among whom are two children.
The attack came barely five days after an attack was carried out in Kaura where a woman was killed and two of her children kidnapped.
The acting secretary to the district head of the community, Mr Samson Markus, who confirmed the attack yesterday, said the bandits invaded the village at around 7:00pm and opened fire killing four people in the same compound and another two in another family.
"We were going about our normal businesses when we heard gunshots and we thought it was the military at first until we saw it was the bandits who it was gathered came in from Zango Urban to carry out the attack," he alleged.
He said, " Before the military arrived at the scene, they had succeeded in killing six persons including two children. The arrival of the military was what scared them and they took to their hills and left the community.
"It is unfortunate that this kind of sad incident continues to occur in our villages where we thought normalcy had returned. We appeal to the government and the military to redouble their efforts and declare war against these terrorists who invade villages and kill innocent people," he said.