A 47-year-old mother in Malawai has married her biological son in a simple white wedding.
The news about their marriage has caused an outrage in Malawi and beyond.
In a publication in one of the Malawian newspapers, the woman, Memory Njemani revealed that she married her son because she has invested huge monies on the education of his son.
She is of the view that she cannot labor for someone to reap from her sweat hence, she must enjoy her investment.
"I invested alot of money in the education of my son. Why should another woman be married to him and enjoy my hard work I invested in him? That will not happen. I'm marrying my son so that we don't empower other women who have been aborting " she lamented.
However, netizens have accused the mother of bewitching her son into marrying her because no man in his right senses will make such a move.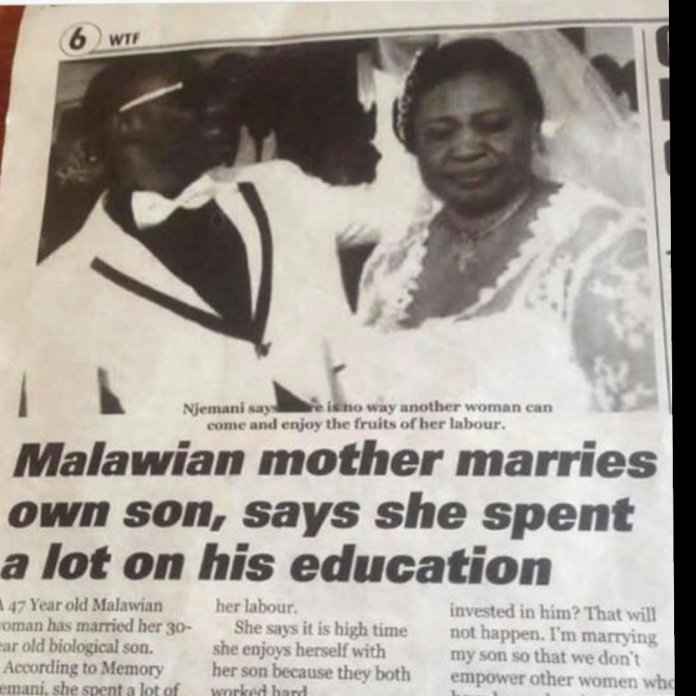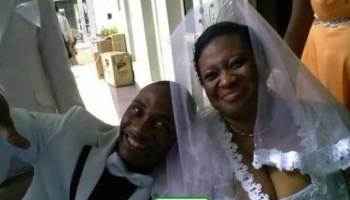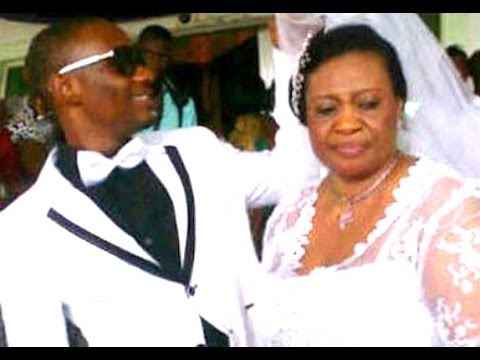 Source: Gistreel