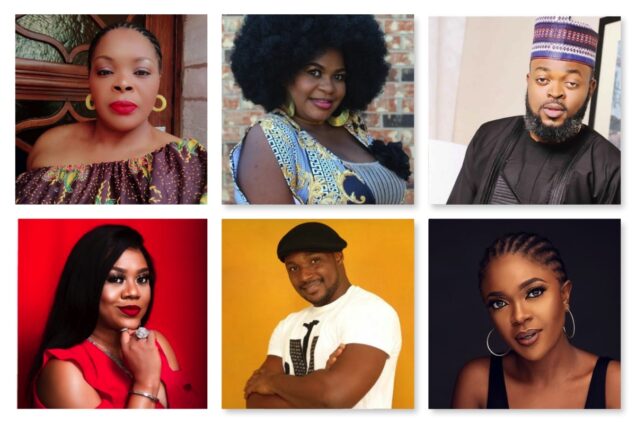 For many Nigerians, seeking greener pastures outside the shores of the country has almost become an anthem. The bid to leave the country is expressed in the popular phrase, 'JAPA' roughly translated to mean run out of Nigeria to seek better opportunity overseas where many believe the grass is greener.
Thus, Nigerians have found their way to almost all countries of the world in search of better lives.
Warnings by some Nigerians living abroad that they are facing hardship while trying to discourage others from joining them in foreign lands have not succeeded in curbing the exodus.
Notable Nigerian celebrities, especially in the Nigerian movie industry, popularly called Nollywood are not left out of the exodus out of the country. In no particular order, below are 15 Nollywood actors who have relocated abroad.
Stella Damasus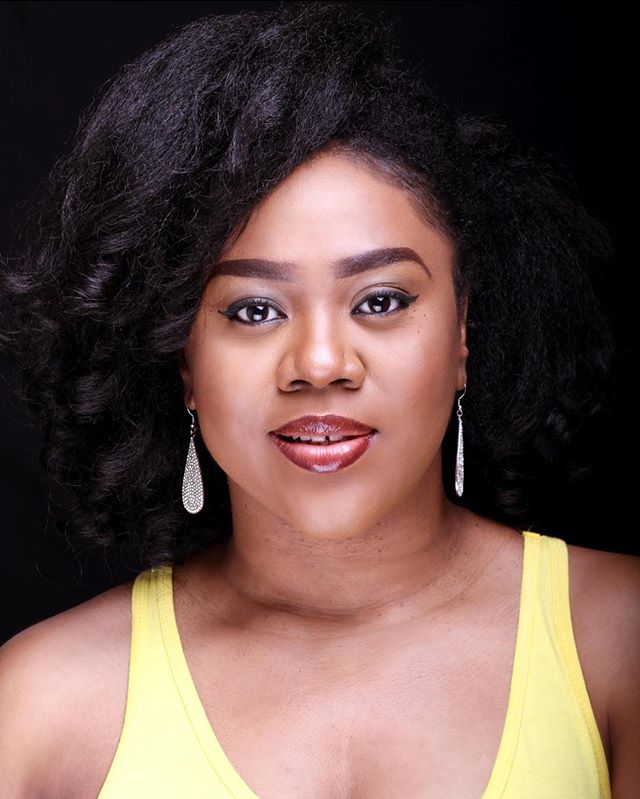 The marriage between Stella and Daniel Ademinokan caused a lot of stir in the social space. This was largely because Daniel was formerly married to actress Doris Simeon. Perhaps, the controversies that surrounded their relationship was one of the reasons they both relocated to the US to have a peaceful, life devoid of drama and controversies.
Pat Attah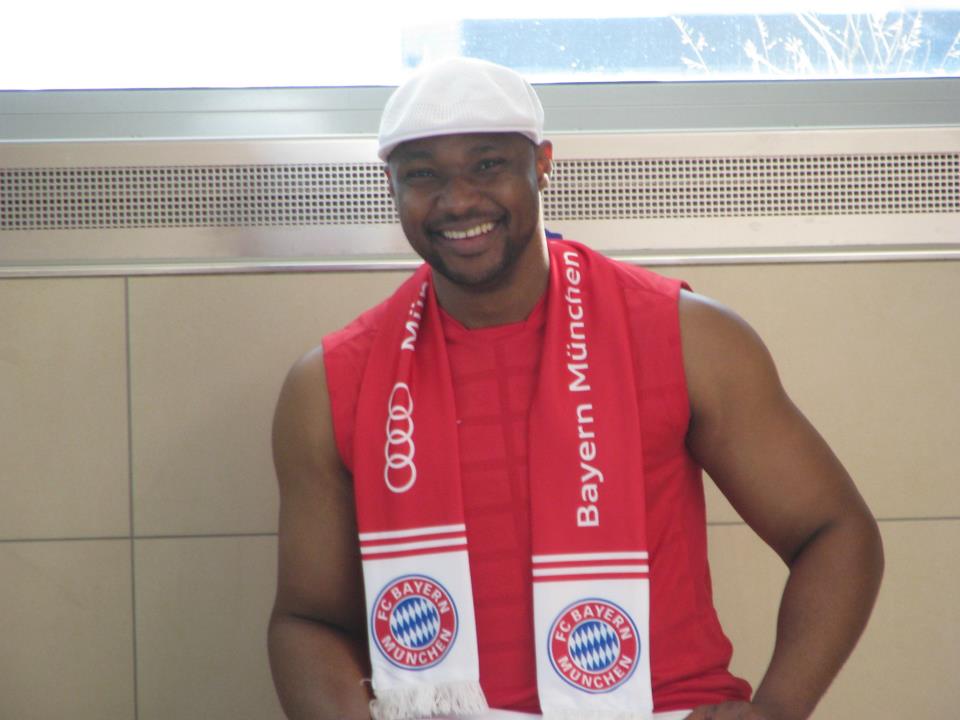 Pat Attah is a Nigerian actor, musician, and model who thrilled Nigerians with his screen appearance for many years before he left the country. He came to the limelight when he starred in the soap opera Fortunes. However, his breakthrough movie was Glamour Girls where he played the role of a gold digger. He also starred in other movies in which he often played the lead role. However, in the late 2000s, the handsome actor disappeared from the screen, as he left Nigeria and relocated to Hamburg, Germany where he currently resides. He is now a musician in Germany which according to him has always been his dream. However, he is still involved in acting. He is seemingly happier now than when he was in Nigeria.
Mistura Asunramu Alao
The actress, who is popular for her roles in Yoruba movies also relocated to Texas to join her husband. Mistura is now a presenter in Texas, she runs a radio and television programme and also organises events for people in the US.
Yomi Gold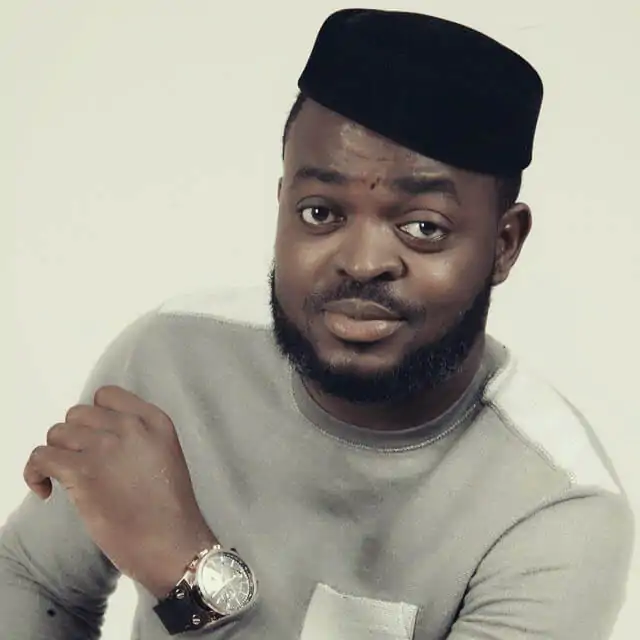 The famous Nollywood actor relocated to the U.S over five years ago. He is also married to an American. Based in Philadelphia, Pennsylvania, the father of two now trades in goats, cows and other animals. The news of his new trade has since generated reactions from some of his colleagues back home.
Victoria Inyama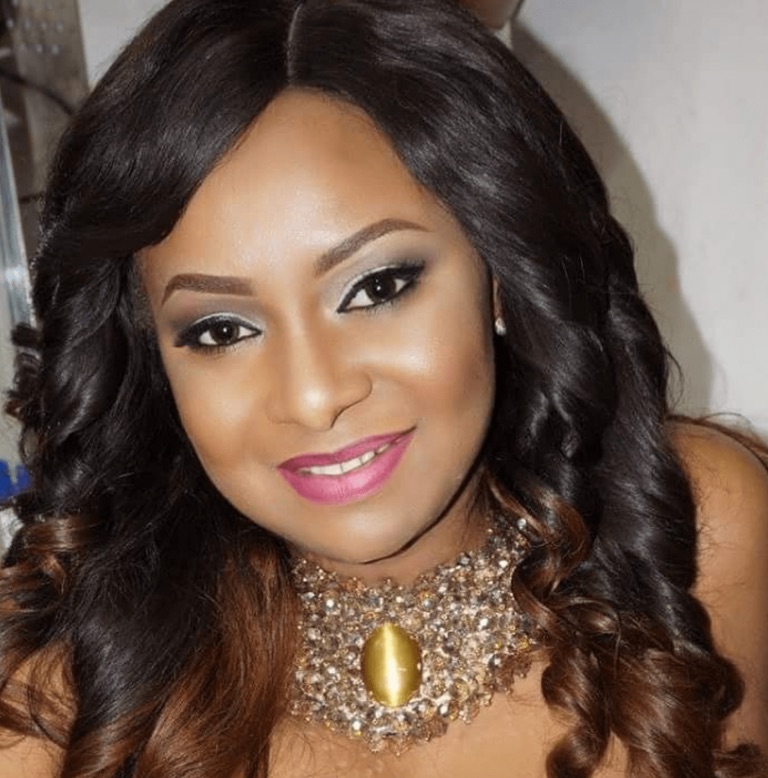 The Nollywood diva, who is known to occasionally make comments about Nigeria on her social media page, was a top player in the film industry before she relocated to the United Kingdom after her marriage to Godwin Okri.
Rasaq Ajao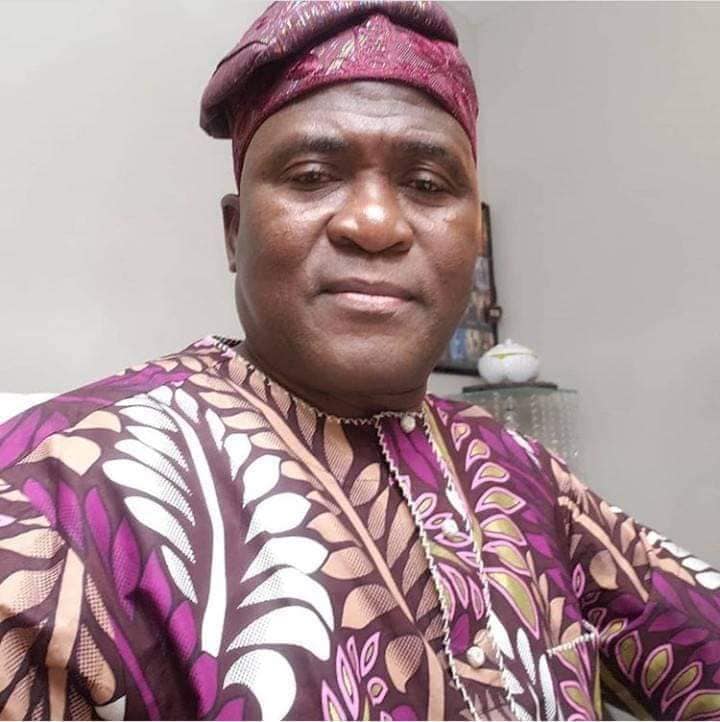 Veteran Nollywood actor, Rasaq Ajao, popularly known as Araosan Pefueele won the US visa lottery and has since relocated to the US. The actor, who started his acting journey in 1979 now lives in New York while practising as a Nurse in Bellevue Hospital in Manhattan. Although he works in Manhattan, he is based in Queen Village.
Johnpaul Nwadike
Johnpaul Nwadike is a Nigerian actor and entrepreneur who was part of many movies in Nollywood. He mostly played supporting roles often as a "bad boy". After delighting Nigerians on screen for several years, he relocated to the United States of America in the late 2000s.In December 2019, he made a post on his Instagram page that he has now become a citizen of the USA. He is living happily with his family.
Sandra Achums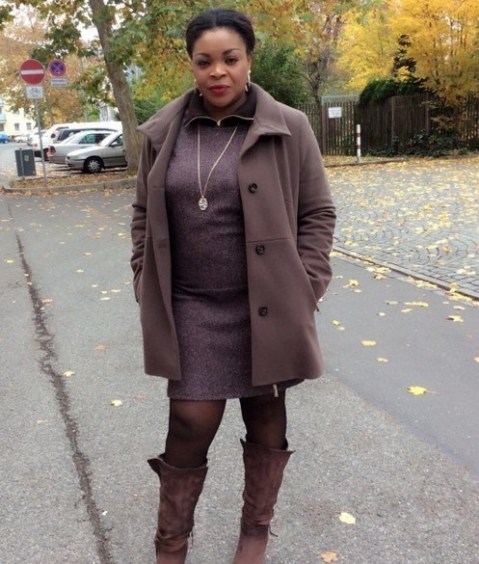 Sandra Achums was a sensation who ruled the screen in the 90s. There was hardly any Nollywood production around then that she did not feature in. However, the actress made the move to Germany after getting married.
Big Val Jokotoye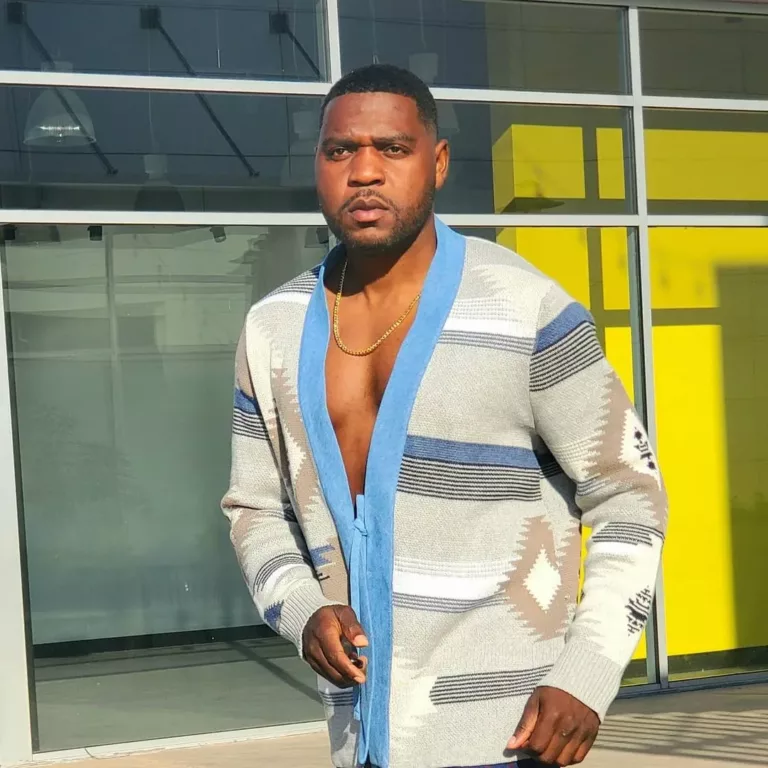 The Nigerian Nollywood Yoruba actor who came to the limelight after the production of the movie, Omo Pupa which was released in 2008 is officially now an American citizen. He relocated to the United State of America to marry his Nigerian-American heartthrob.
Regina Askia-Williams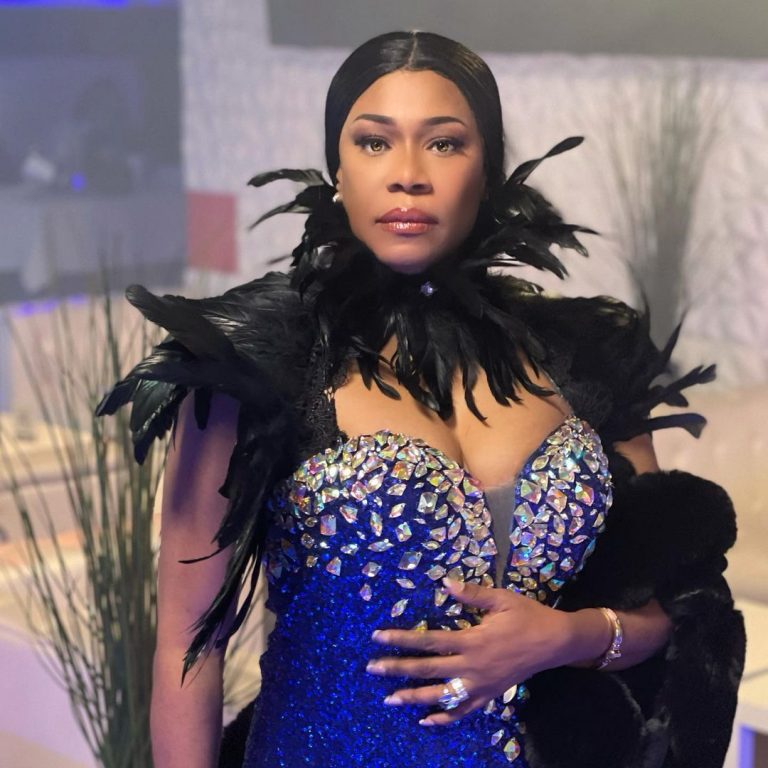 The actress, who ruled the TV screen during her time, takes a top spot on this list as she was among those who made the move at the peak of her career. Askia did not just relocate, she made a complete career dive and became a nurse in the US.
Babatunde Owokoniran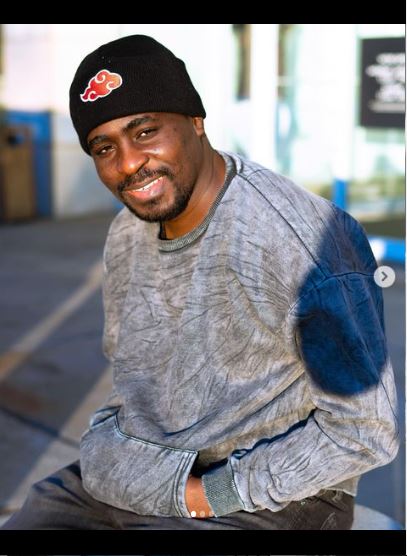 The famous Yoruba actor left Nigeria a few years ago to the U.S to raise his family. The proud husband and father still shuttles between Nigeria and the U.S for his acting projects.
Bayo Bankole
Famously known for his role as 'Boy Alinco' in the Wale Adenuga family drama, Papa Ajasco, Bankole, according to reports was the first to relocate to the US among his colleagues in the comedy show. The proud Owu man from Abeokuta won the US visa lottery and landed in the US with his green card. He presently resides in Arlington Texas and is an entrepreneur who also does logistics business alongside a bit of entertainment business, as a side hustle.
Omoni Oboli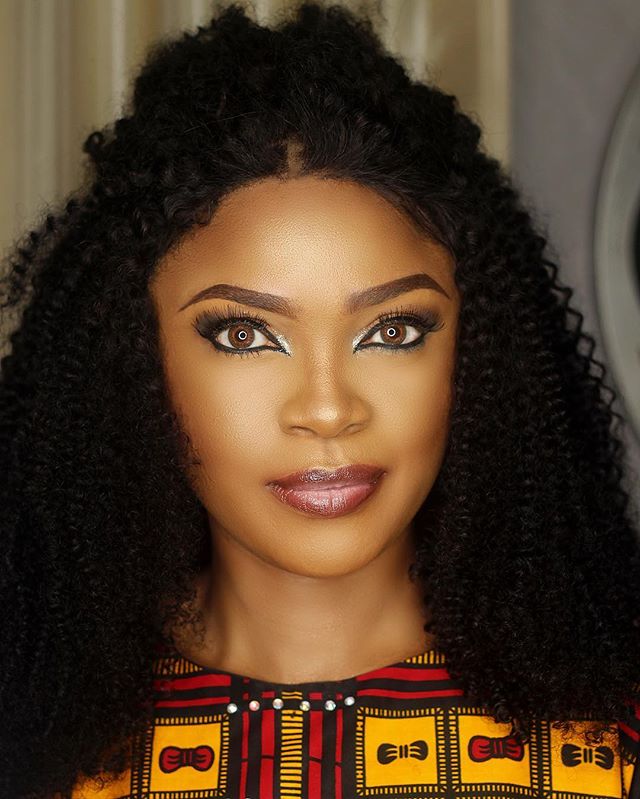 Nollywood producer, director and actress, Omoni Oboli has also relocated with her family to Canada. The proud mum of 3 boys still shuttles between Nigeria and her new country to meet up with her engagements.
Soji Taiwo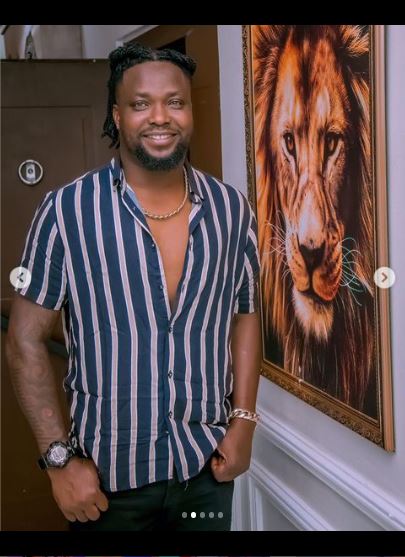 Talented Yoruba actor Olusoji Ibukun Taiwo popularly called Soji Omobanke (Oshe Omo Banke) is also on the train of Nigerians who had relocated abroad for a better life. Omobanke relocated to the US after his marriage to a Canadian Socialite, Alhaja Adenike Khadijat crashed. He is now permanently based in the US after being romantically involved with a Nigerian American. Although he lives in the US, he has continued to contribute his own quota to the industry that has brought him fame back home.
Rita Nzelu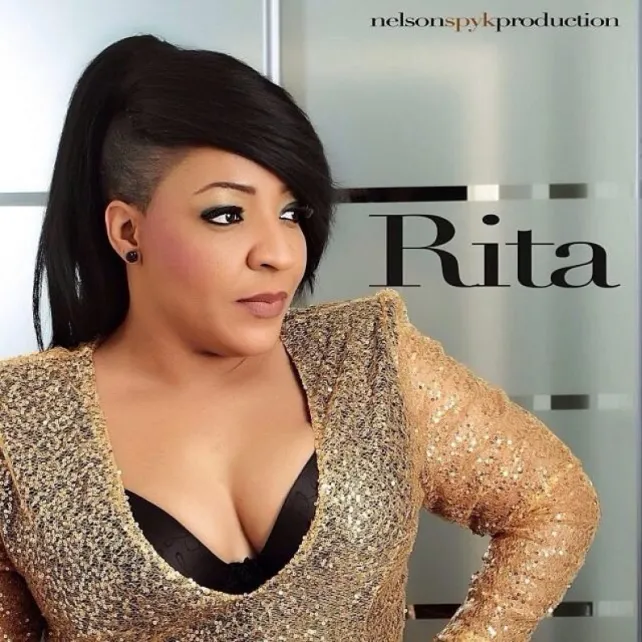 The voluptuous actress came into limelight with her smoking scene as a sex worker in "Living In Bondage". She went further to star in several other movies before she relocated to London after her marriage.